kuer. [album].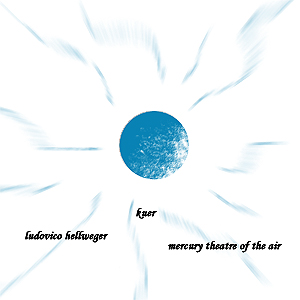 musik von mercury theatre of the air & ludovico hellveger.
no.
track.
länge.
mp3.
I.
kochem.
1908.
II.
wherewewent.
824.
III.
gate2gate.
555.
IV.
sphere III.
1940.


zusammenarbeit vom mercury theatre of the air und ludovico hellveger. sinds granulare interpretationen zum wercke von franziska baumann.

aufgenommen im jahre 2004 und schlieszlich an den tag gegeben im decembris 2007. gemixed und gemastered wurde alles von seetyca.