origami malebariska [album].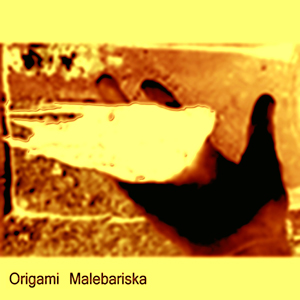 no.
track.
länge.
mp3.
I.
pilzepop statt beelzebub.
256.
II.
travesty of the goon.
331.
III.
rustmare.
432.
IV.
astro wagner.
804.
V.
microchipped fishbrain.
531.
VI.
psychosis mantra.
1136.
VII.
eschatologiska.
250.
VIII.
sunk in the sea.
612.
IX.
grusidinal.
1022.
X.
no one should ever be caged.
305.

eyn neues committee aus dem reich des origami hat sich etabliret mit dem wercke gleichen namens: origami malebariska.


aufgenommen und gemischet wurde im herbst 2005 in trondheim und gotha.