the invention of sorrowe. [album].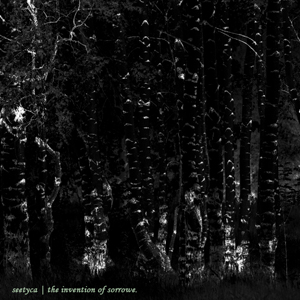 musik von seetyca.
no.
track.
länge.
mp3.
I.
the invention of sorrowe.
6751.

dies ist eyne transformation aus daina dieva's nakčia, eyne transformation der nacht.

ausgedacht und realisiret ab winter 2009 @ mbira world studios v.06 mit klängen von daina dieva. e-maschinen programmieret von dr. johann e. mildenberg - gemastert und gemischet habens seetyca & artin mucht.